Calli's Corner at the Coffee and Kitchen Cafe in Bowdon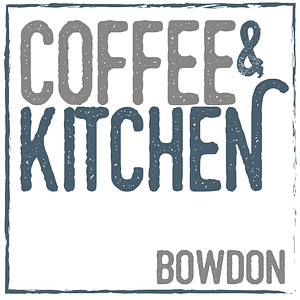 Calli's Corner South Manchester and East Cheshire are very excited to announce that Ceramic Handprints, 2D Impressions, 3D Castings and Silver Fingerprint Jewellery are now available at the Coffee and Kitchen cafe in Bowdon.
Calli's Corner is now working with the fabulous Coffee and Kitchen. You can have your prints taken of your little one in the cafe and have a coffee and cake while you wait. Pop into the Coffee and Kitchen Cafe to see Calli's Corner range of products on display. Coffee and Kitchen has samples of our Ceramic Imprint Range, 2D Impression Range and our Silver Fingerprint and Handprint Jewellery. There is a catalogue for you to browse with the whole Calli's Corner range including 3D, Silver Fingerprint Cufflinks for the Dads and our exclusive Pet Paw Print options. Book in while you are there of take a leaflet and book in online.
The Coffee and Kitchen Cafe is a gorgeous venue that I would highly recommend. It is a friendly, local cafe providing great coffee and tea, wholesome breakfast, brunch, lunch and kids meals as well as cakes and ice-creams. Coffee and Kitchen is a family friendly venue with a lovely play area for your little ones so they can play happily while you catch up with your friends. The food is delicious and all homemade. You are always greeted with a smile from the lovely Lisa who manages a lovely team providing an excellent service. Their coffee is excellent, I would recommend the cappuccino and the food is superb. Coffee and Kitchen is also one of our venues providing our Pet Range as dogs are welcome.
Calli's Corner has a wide range of beautiful high quality products that will capture precious memories of your loved ones forever. Examples of our extensive range of lovely Calli's Corner Products includes Silver Fingerprint and Hand or Footprint Jewellery, Ceramic Imprints, 2D Impressions, 2D Ceramic Impressions, and our wonderful 3D castings.
Remember to like our page to be kept up to date with new Calli's Corner products and offers.