Calli's Corner Launch at Coffee and Kitchen Bowdon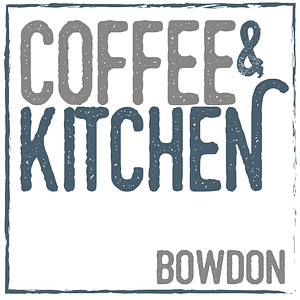 Calli's Corner will be at the fabulous Coffee and Kitchen Bowdon from 9:30 Tuesday 20th October. You can have your prints taken of your little one in the cafe and have a coffee and cake while you wait. Special discounts only available on the day will be announced shortly.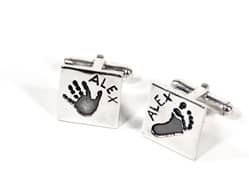 For those of you who like to be organised you could have some Christmas presents made for your loved ones. Dads and Granddads love our Silver Fingerprint Cufflinks. Check out our range of gifts from business card holders to silver bookmarks. There is loads to choose from for Mums and Grandmas too. You can even bring your pet along and get a special keepsake for someone special.
Pop into the Coffee and Kitchen to see Calli's Corner range of quality products on display. Coffee and Kitchen has samples of our Ceramic Imprint Range, 2D Impression Range, 3D Range and our Silver Fingerprint and Handprint Jewellery.
There is a catalogue for you to browse in advance of the event to see what you would like made with the whole Calli's Corner range including 3D, Silver Fingerprint Cufflinks for the Dads and our exclusive Pet Paw Print options. Appointments take approximately 20 minutes so make sure you make a booking in advance to secure your slot.
To book your slot contact the lovely Lisa at:
Coffee and Kitchen.
Vicarage Lane, Bowdon, Cheshire.
If you have any questions about the products you can contact me at Calli's Corner East Cheshire or send me an email at kate@calliscorner.com